For those wishing to start a catering business, one of the biggest hurdles to overcome initially is deciding which kitchen you will use to prepare food for events.
In this article, we look at some of the catering business options that are common for entrepreneurs starting in the catering business. A membership in PREP Kitchens is the fastest, easiest, and most cost-effective way to build your business.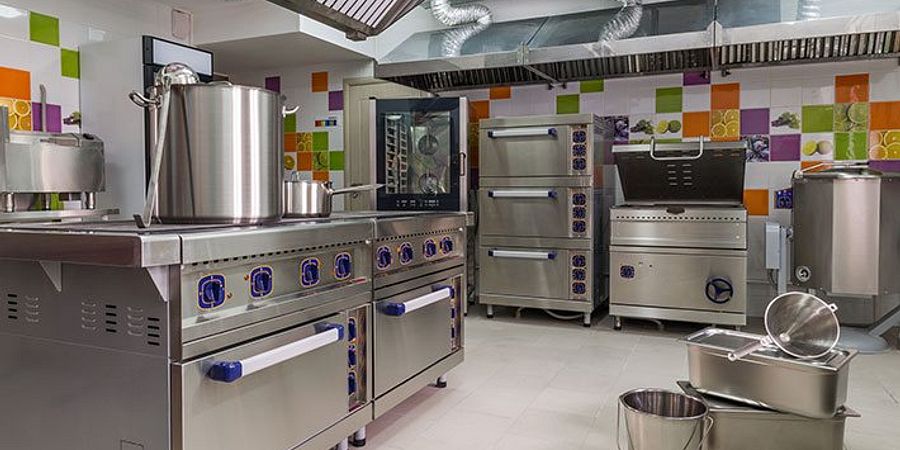 Home kitchen
Small operators run home-based catering businesses from their residential kitchens. However, this option is not viable for serious operators due to the lack of size, lack of commercial cooking equipment, and difficulties in complying with the rules and regulations of local health authorities.
On-Premise Catering
Well, first of all, you should be aware that there are two types of catering, off-site and on-site (or off-premiere and on-premise). If you are able to get an on-site catering job in a banquet hall or similar location, you may be able to use the commercial kitchen on campus to prepare food for events. This can be a great business model but unfortunately, these jobs are rare as most of these places already have in-house caterers.
Shared or Rented Facilities
When you are starting out it is more likely that you will get off-site catering jobs for event locations that have minimal kitchen facilities. You will therefore need access to your own commercial kitchen space. This also means that you may need transport with refrigeration on board for getting food to events.