What is an eBook store?
An eBook shop is an online bookshop where you can download eBooks to eBook readers. Publishers can either sell eBooks already available online through affiliate programs such as Amazon, Barnes & Noble, and Google Books or launch their eBook store. You have greater control over your profits and operations when you sell books through your online ebook store.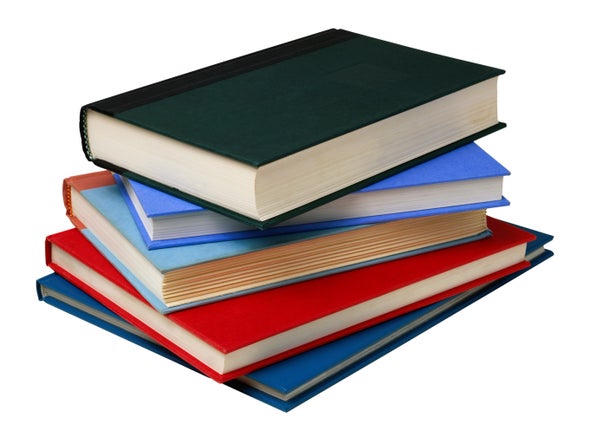 Image Source: Google
How can publishers benefit from eBook stores?
Worldwide, the eBook market share is steadily increasing and publishers are eager to reap the many benefits of eBook stores. The rapid evolution of digital publishing has been made possible by the availability of smartphones and eBook readers.
Differential pricing
In the eBook industry, it is an accepted norm for different sellers to charge different prices for the same eBook, unlike in traditional book-selling. Depending on the circumstances, you can charge a price higher than the market price for the same eBook – especially when it is offered as an informative product from a particular website or company.
Global reach
Publishers can now reach a larger international audience through an eBook store. Traditional publishing is limited in its expansion.
Digital publishing offers unlimited potential. Publishers can share eBooks on their websites. They can also use social media to reach niche audiences around the world.
Low entry barriers
Opening an eBook store can be a simple process. An online presence can be a huge benefit to your publishing company and will help you build valuable relationships with customers. Online publishing is an attractive option for publishers as it does not require large capital investments.