People have adopted the use of garden room spaces for many reasons. When you finally sell it, people are ready to offer more money. Another great feature for them is that they give you extra space. You may want to work out at home or add a living room, but you don't have enough space for that.
A garden room or orangery offers a solution to this challenge. How you can use your garden space is endless. Here are our ten best uses for garden spaces.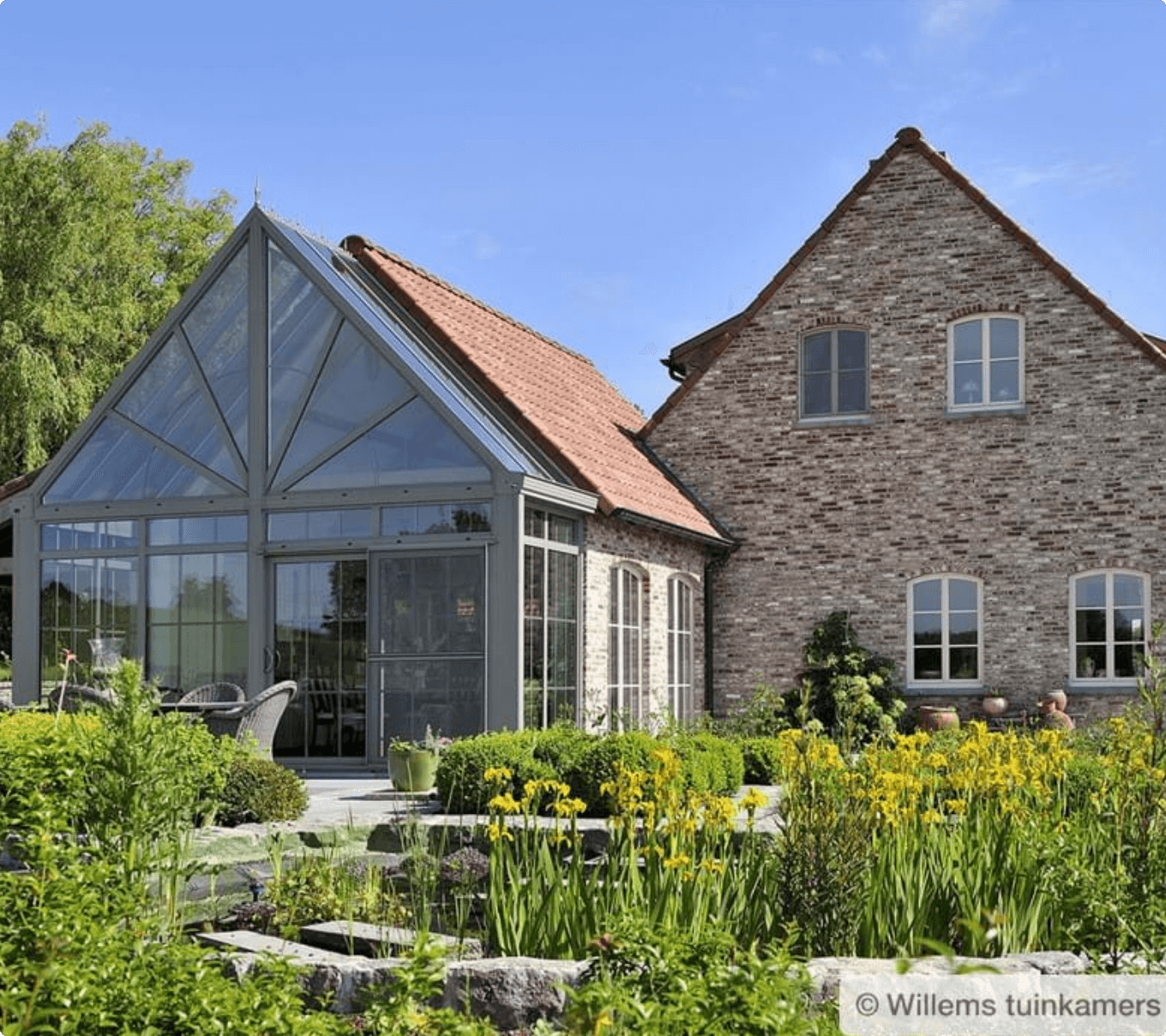 Workplace
Working from home is a great idea because it allows you to keep in touch with your loved ones and save on transportation costs. Plus, you spend less time commuting to work, which means you can get more time to sleep and spend more time on homework.
Playroom
All work and no play made Jack a boring kid. So we need to have enough space in our homes to give our children a place to play. It's hard to see them playing because they often hang around in other rooms and you never know what they are doing and what damage they could take.
Guest room
There is not always enough space for the people living in the vicinity or in the city to accommodate guests and that becomes increasingly difficult to do during the holidays. As a result, you may find that your family is not able to visit you as often as they would like and this can put a strain on your relationship.