Investing in a pop-up is not a child's play. You have so many factors to take into account that it might get overwhelmingly crazy at times. And the worst thing that you can do before you order a tent, is to not do your own homework. There are many companies that provide the Best custom pop up tents in Canada.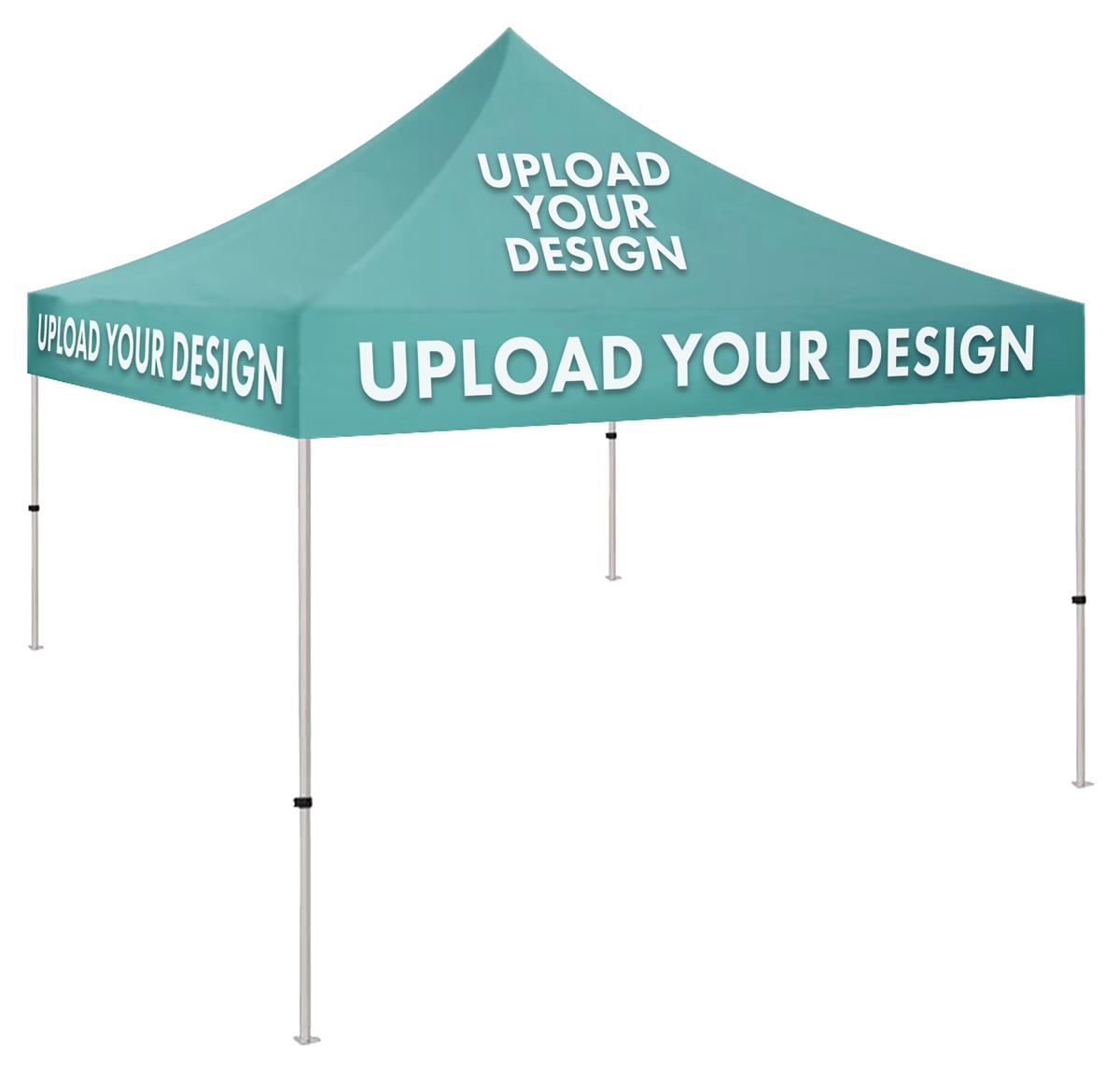 Image Source: Google
So, research, understand your requirements, and then ask your vendor the following questions:
Have you organized a similar event in the past?
Look for vendors with diverse portfolios. These companies have usually seen it all, and their experience gives them an edge over others.
The best companies usually have an established brand name with a healthy mix of experienced and young employees. For instance, Extreme Canopy is a reputed brand name with over a decade's experience in the industry and a dynamic team consisting of industry veterans and younger professionals.
What is your tent made of?
Pop-up canopy prices vary with the manufacturing material used for making the canopy roof and the frame body.
Recreational models include lightweight steel frames that are easy to pitch and a 10×10 printed tent in this range usually costs around $600. On the other hand, heavy-duty, high-performance commercial pop-up tents are made of anodized aluminum of the highest grade and will set you back by at least $1,500.
Your tent fabric must be waterproof, flame-retardant, and UV-resistant. Period. This is non-negotiable.
Speaking of fire and water, how do you make sure your tent is safe for use?
Obtaining a certificate is also important because you are required to show these when applying for permits to set your tent outdoors. Ask your supplier for a flame certificate and a certificate of compliance.